Description
MK105 Maksutov-Cassegrain Telescope exchanges the conventional front corrector plate of a Schmidt with a convex meniscus lens, resulting in a smaller secondary mirror that limits obstruction and increases contrast, while eliminating the need for periodic collimation.
A perfect transportable, grab-and-go telescope, with its sturdy metal construction it will be sure to survive a few bumps and knocks on its travels.
Secondary Mirror with high Reflectivity with a Dielectric Coatings, delivering 99% reflectivity.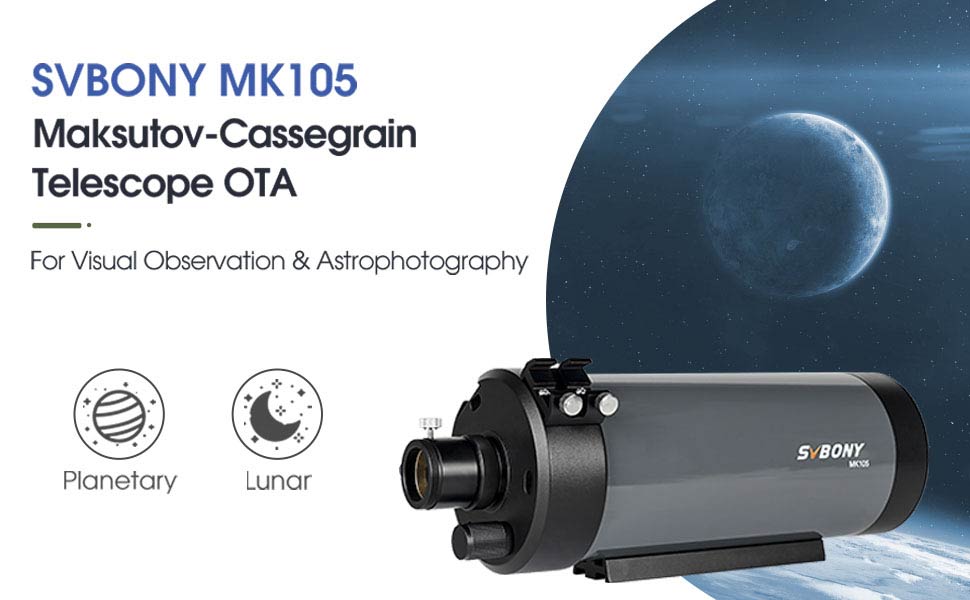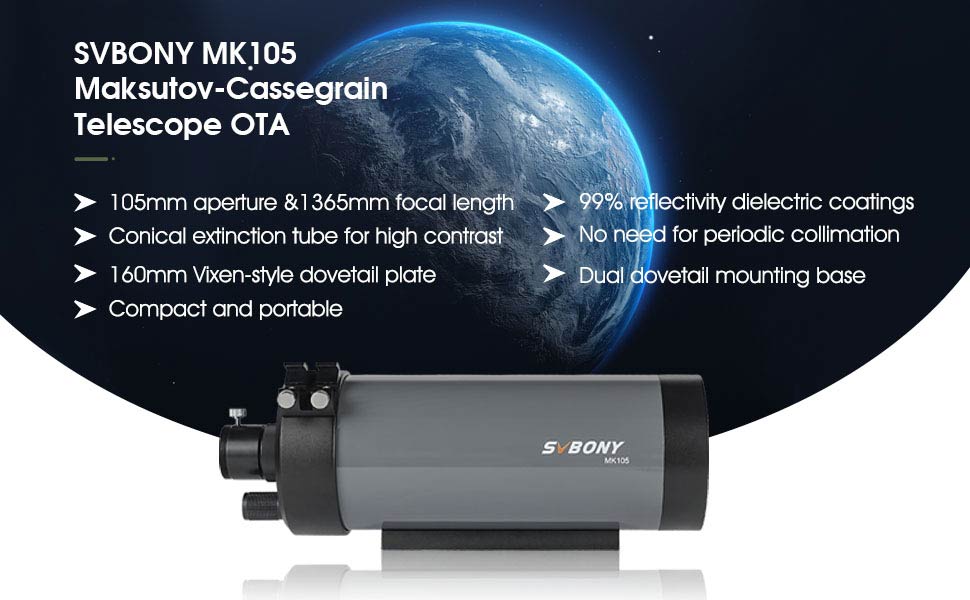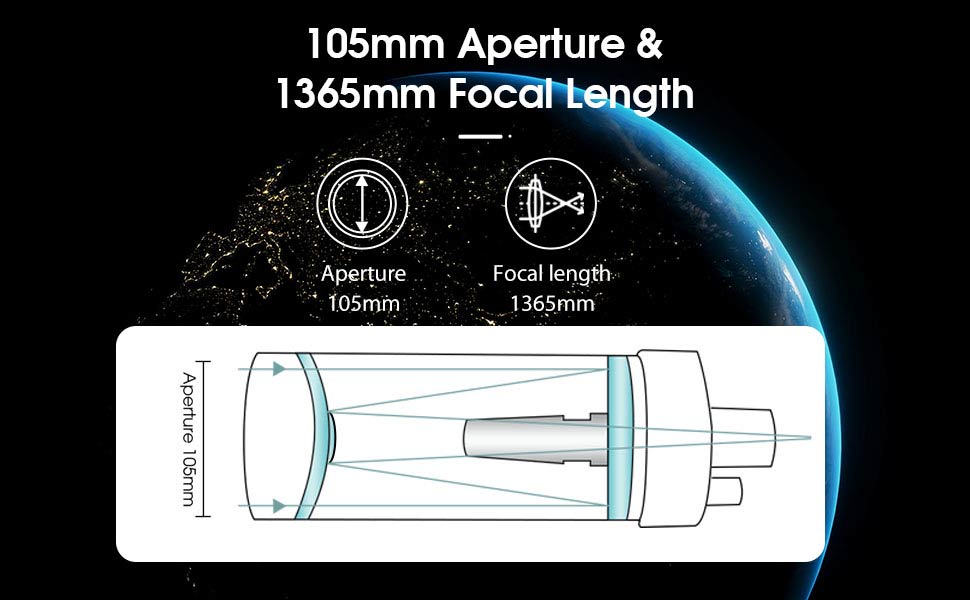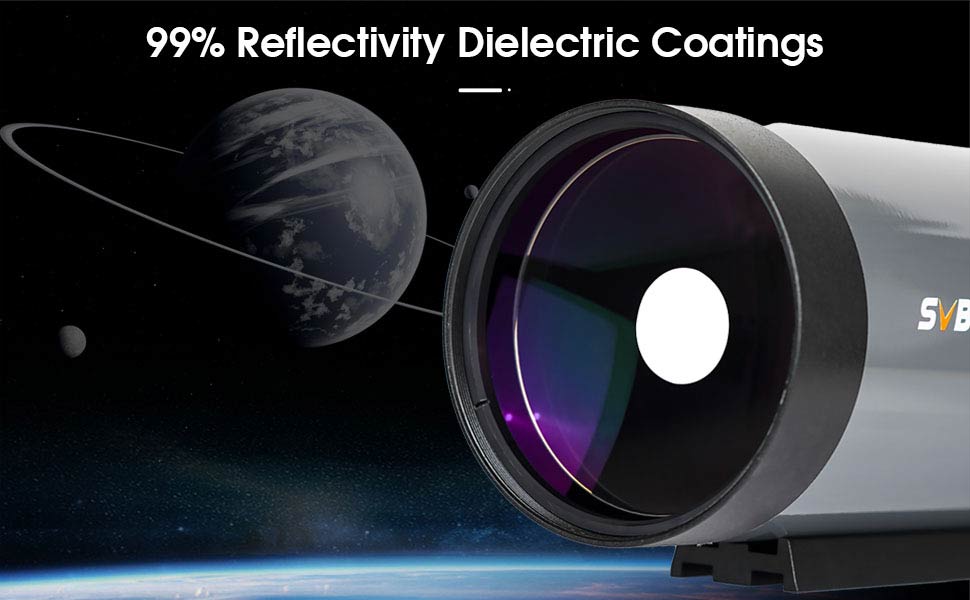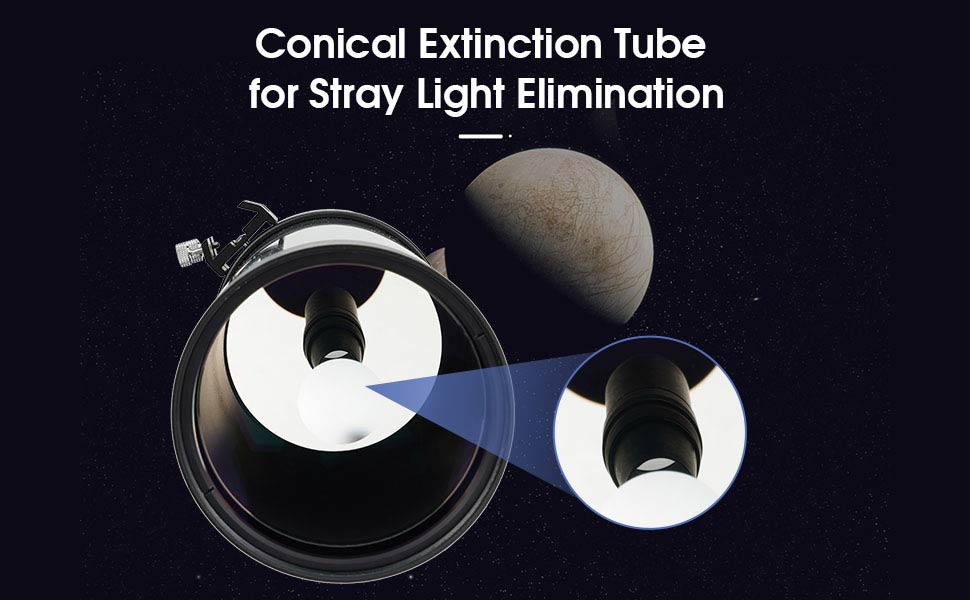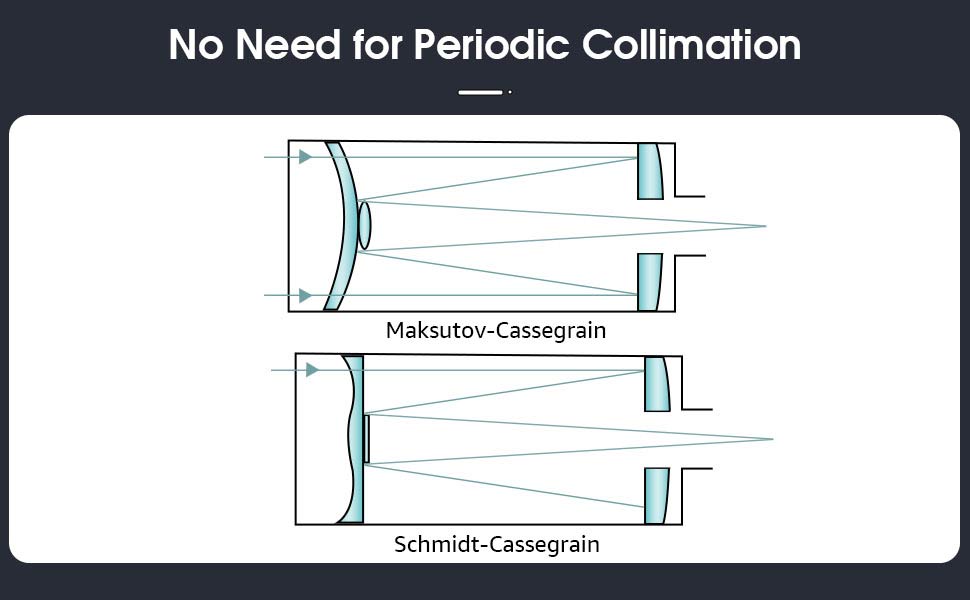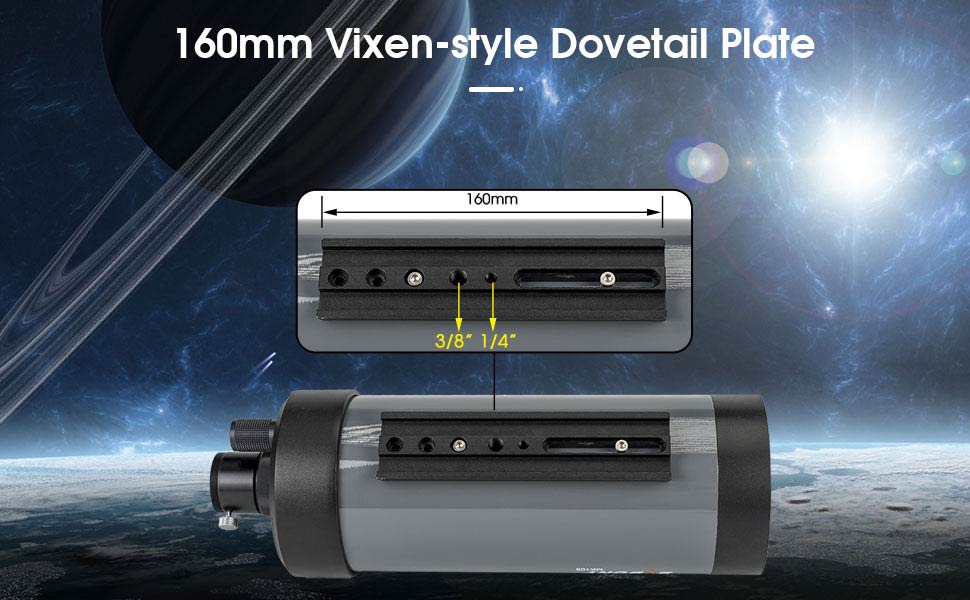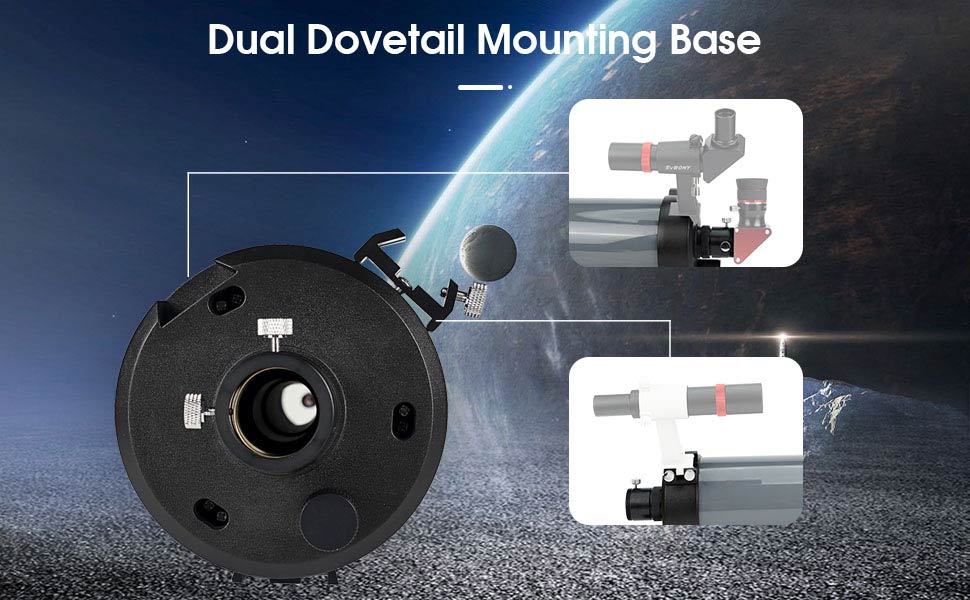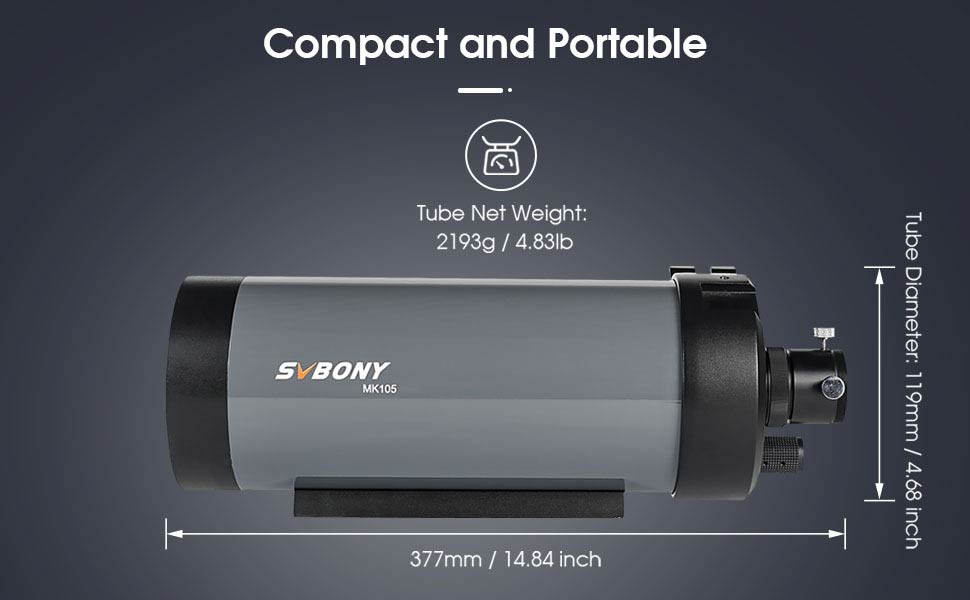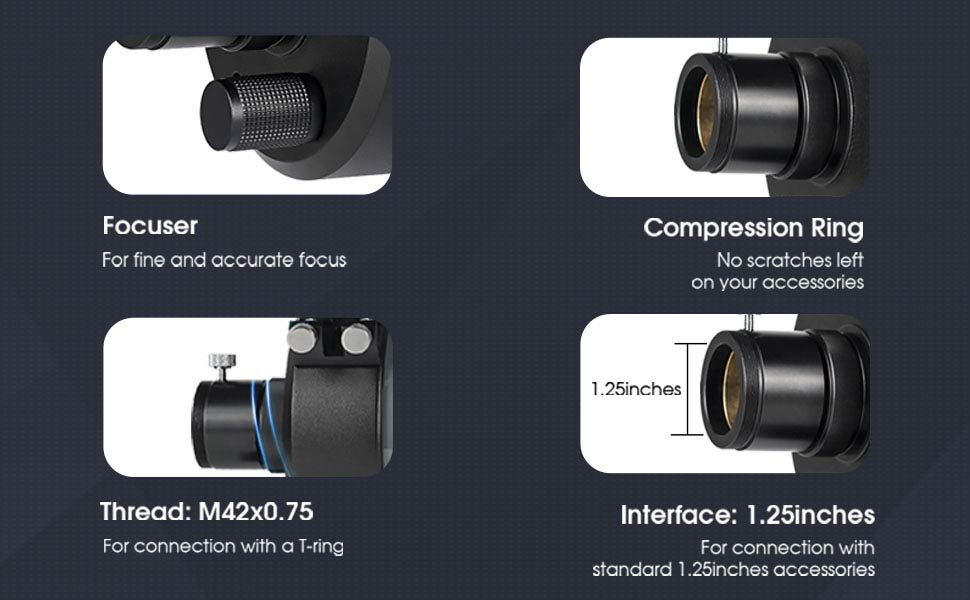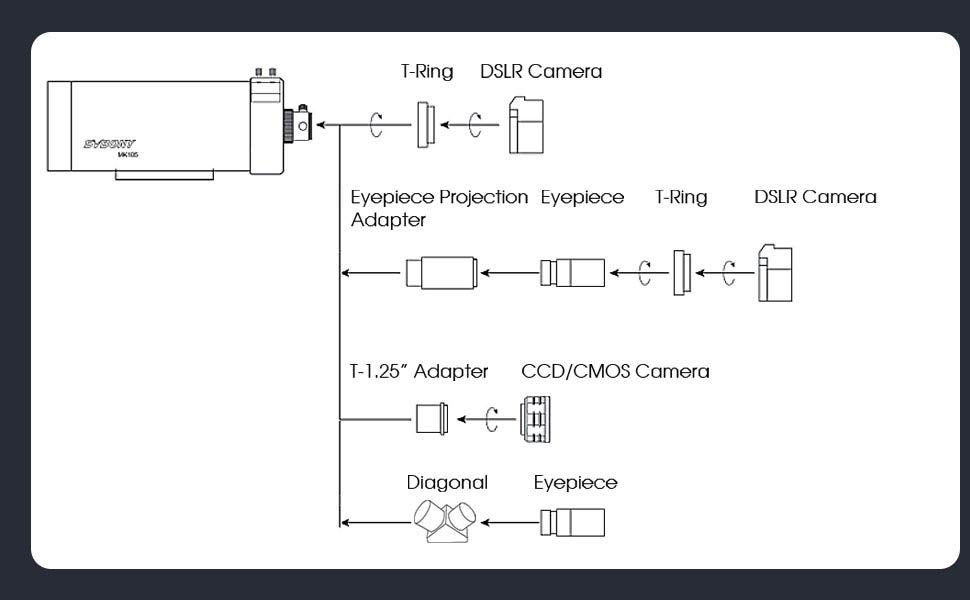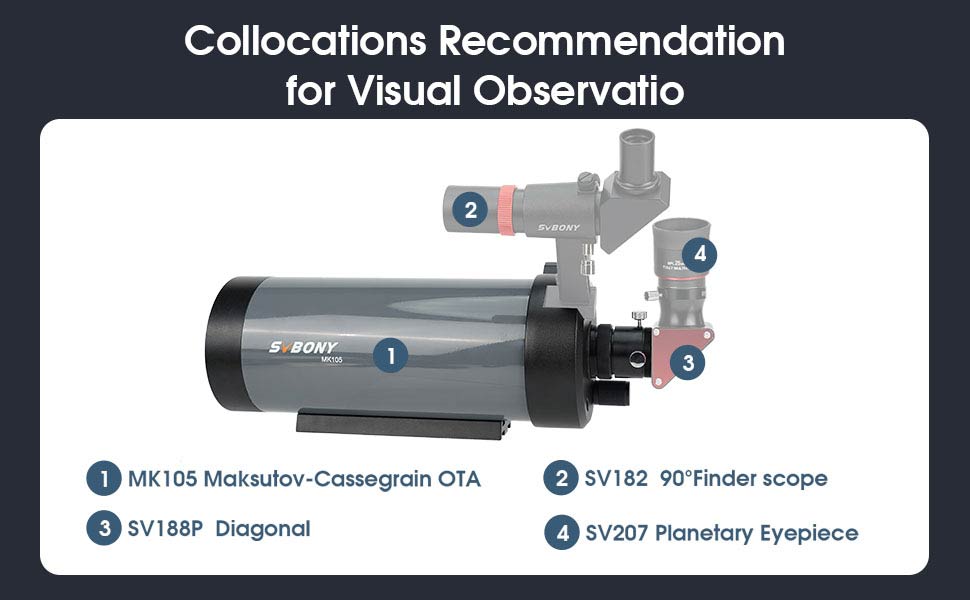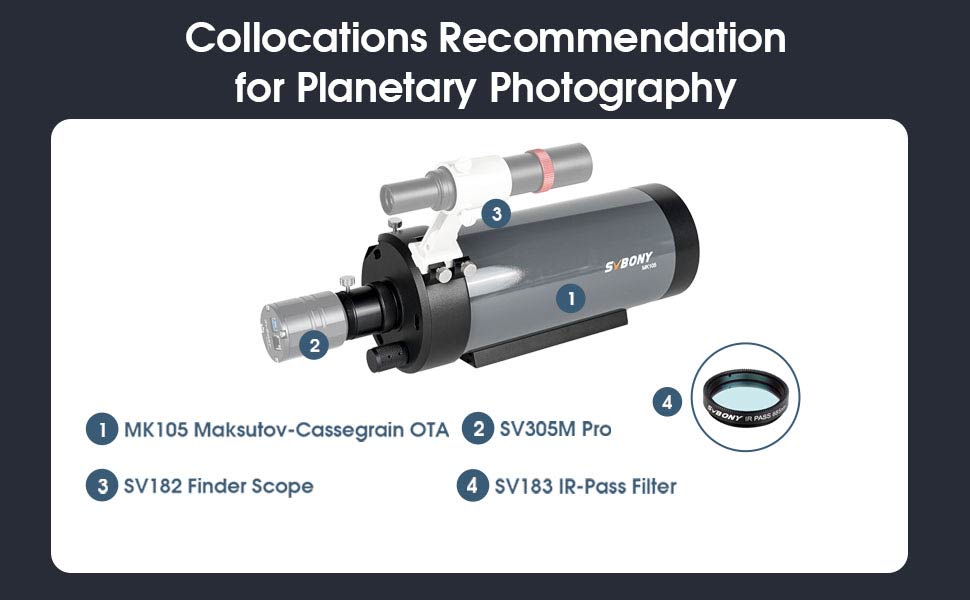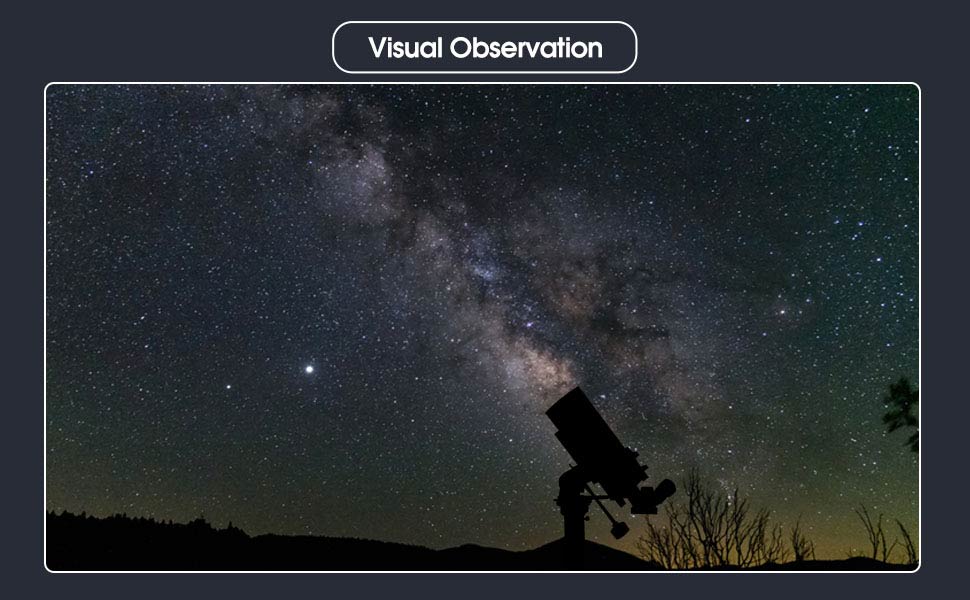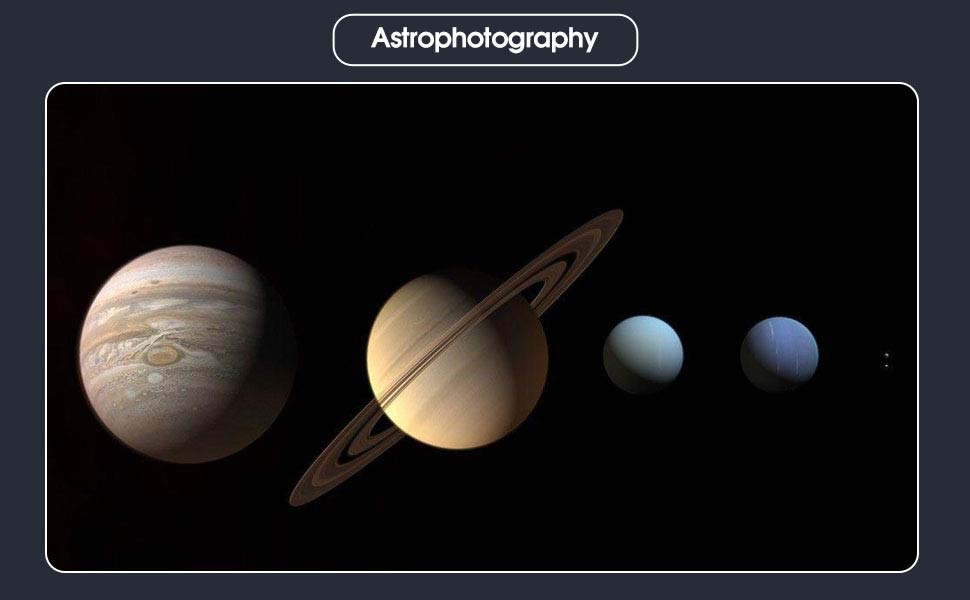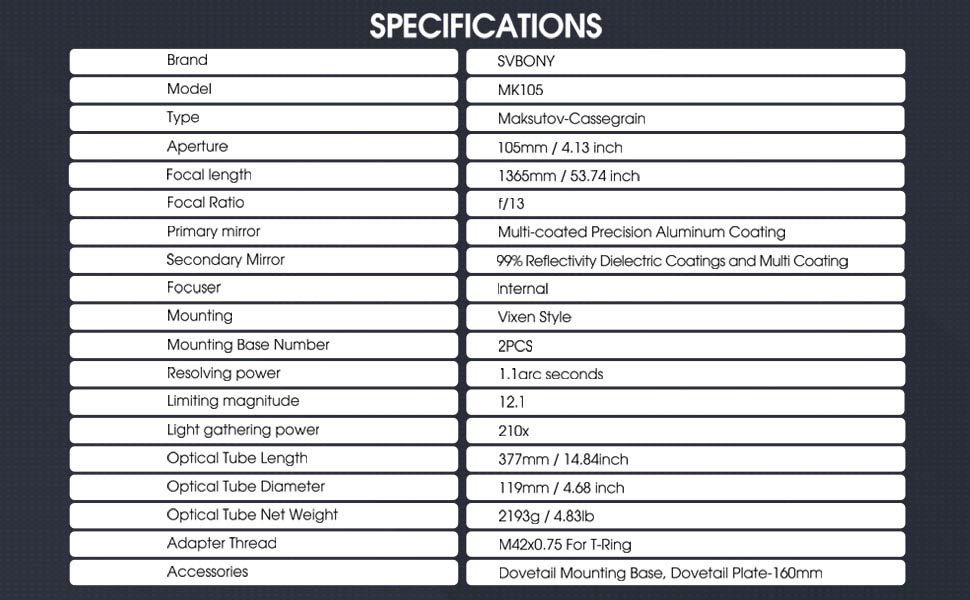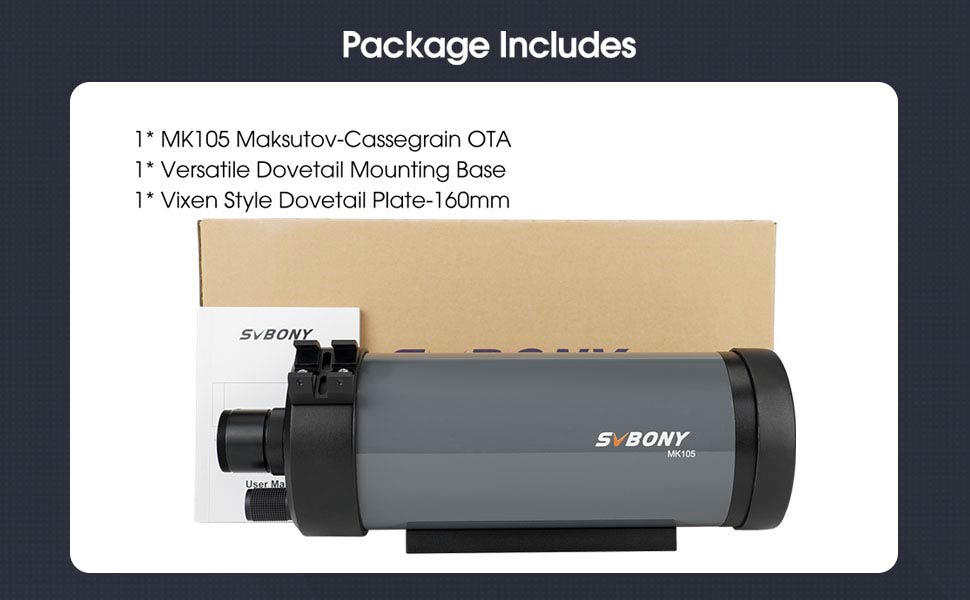 Similar and Related Products