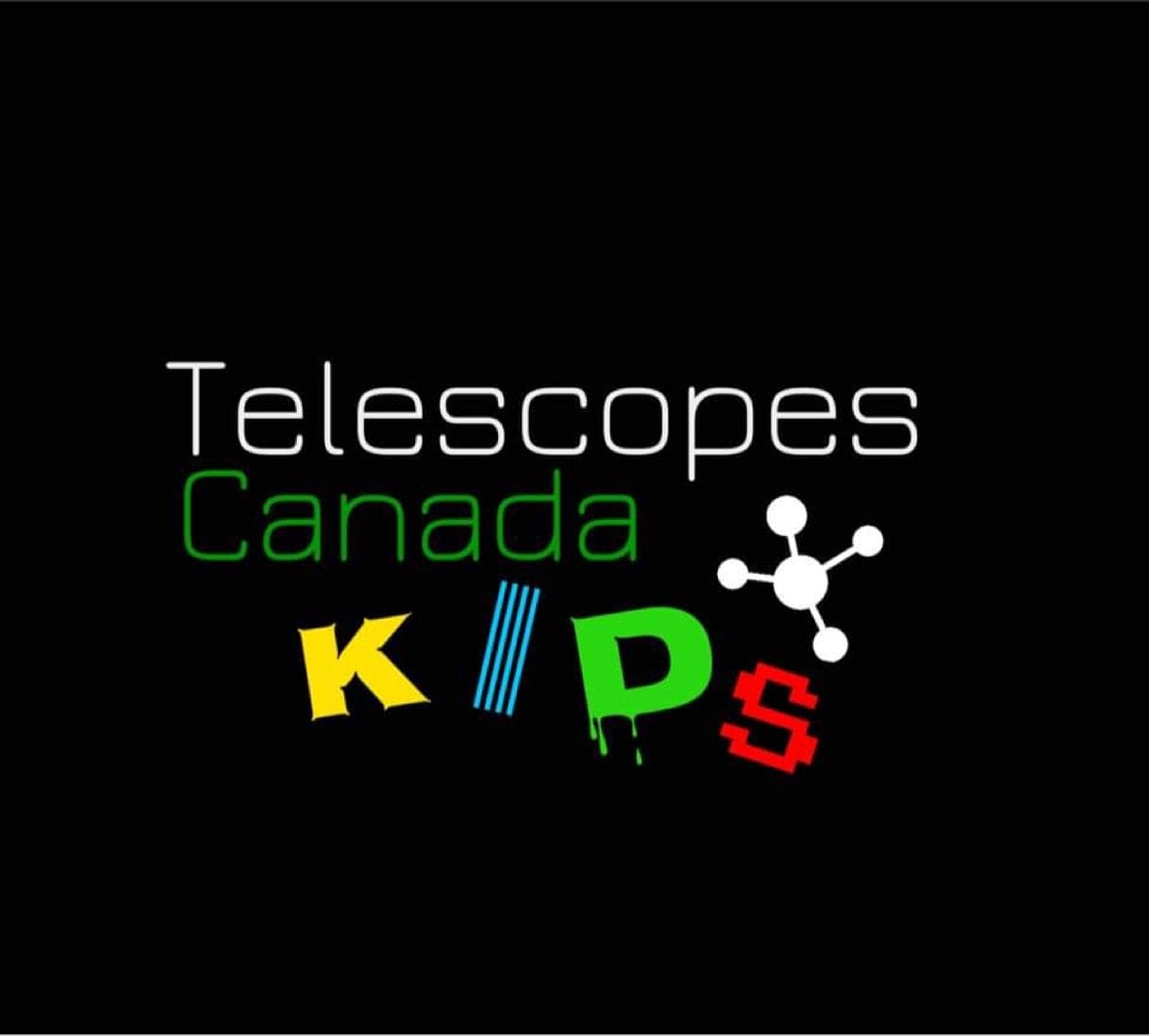 TELESCOPES CANADA KIDS CORNER
Here you can find some great resources and products specifically for kids! We've created this section to make it easy for kids and parents to find fun and interesting things related to astronomy and STEM (science, technology, engineering, and mathematics).
PLAY
A collection of fun games that challenge your knowledge of space and science.
LEARN
Fun videos and resources to learn all about astronomy, science, tech and more.