Svbony Lens Cleaning 3-Piece Set - W2812A
Lots in Stock - Ships Today if Ordered by 2pm EDT! (Mon - Fri)
An inexpensive Svbony 3-piece lens cleaning set containing a blower, a lens pen with a brush and microfiber cleaning tip, and a microfiber cloth.
Use the lens dust blower the blow away the dust and largest debris on the surface of your lens.
The lens brush can then be used on camera sensors/lenses/telescopes optics for removal of dust and debris.  Use the dust blower again after brushing.
Finally use the microfiber cleaning cloth to wipe any foreign contaminants from larger optical surface, or the microfiber pen tip (inside the brush stick) for smaller optical surfaces.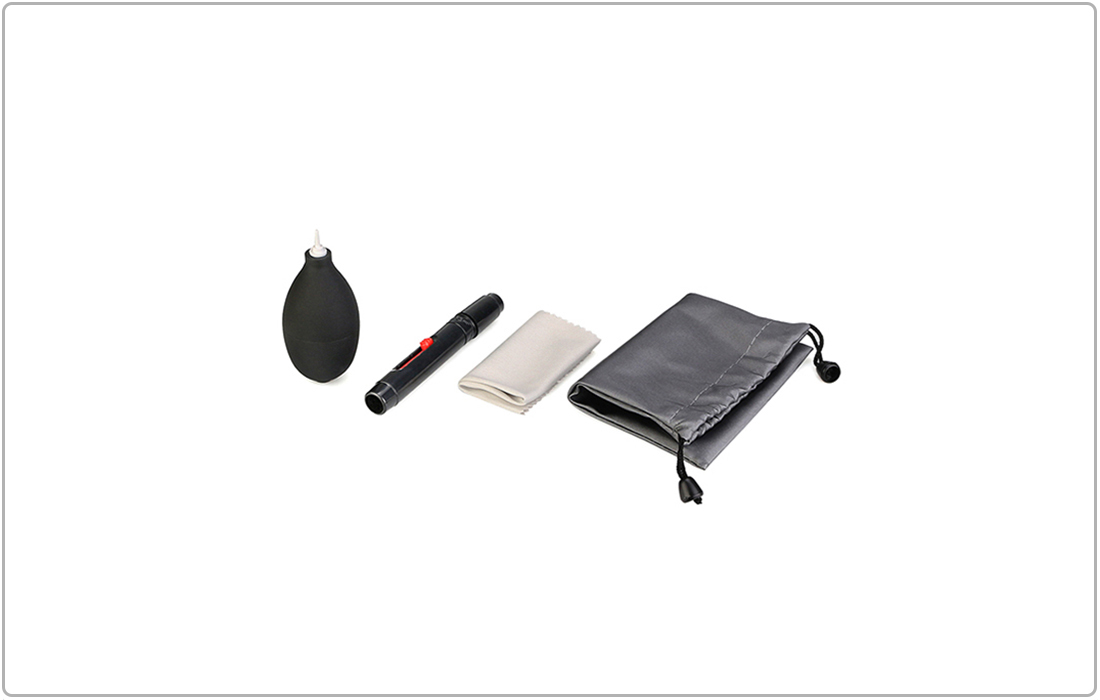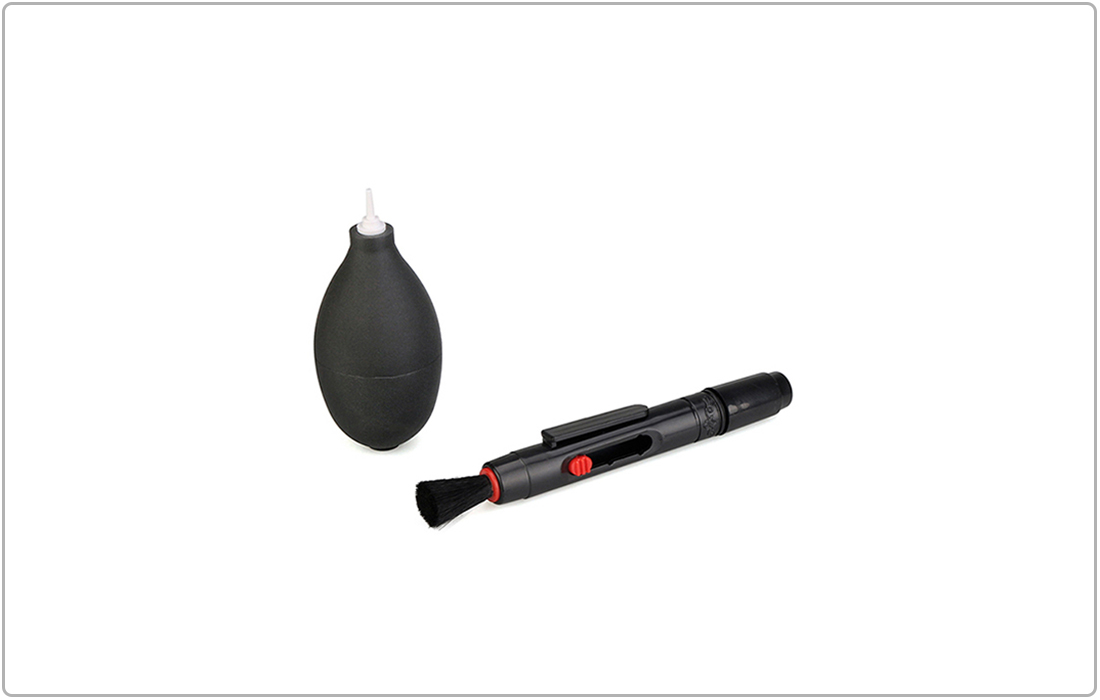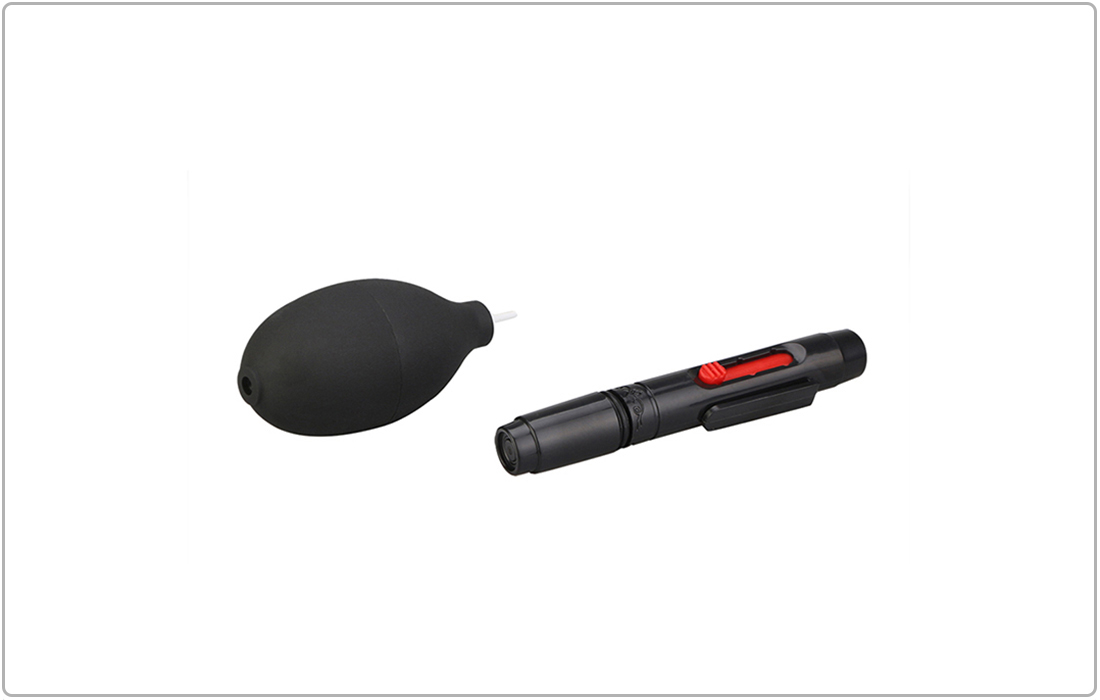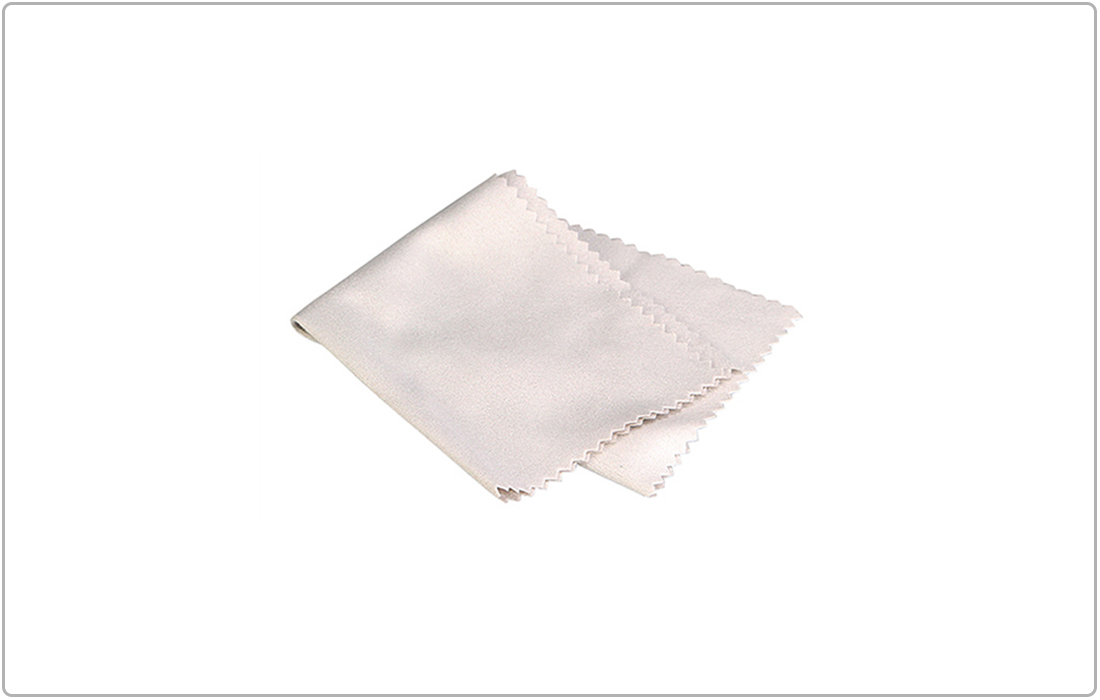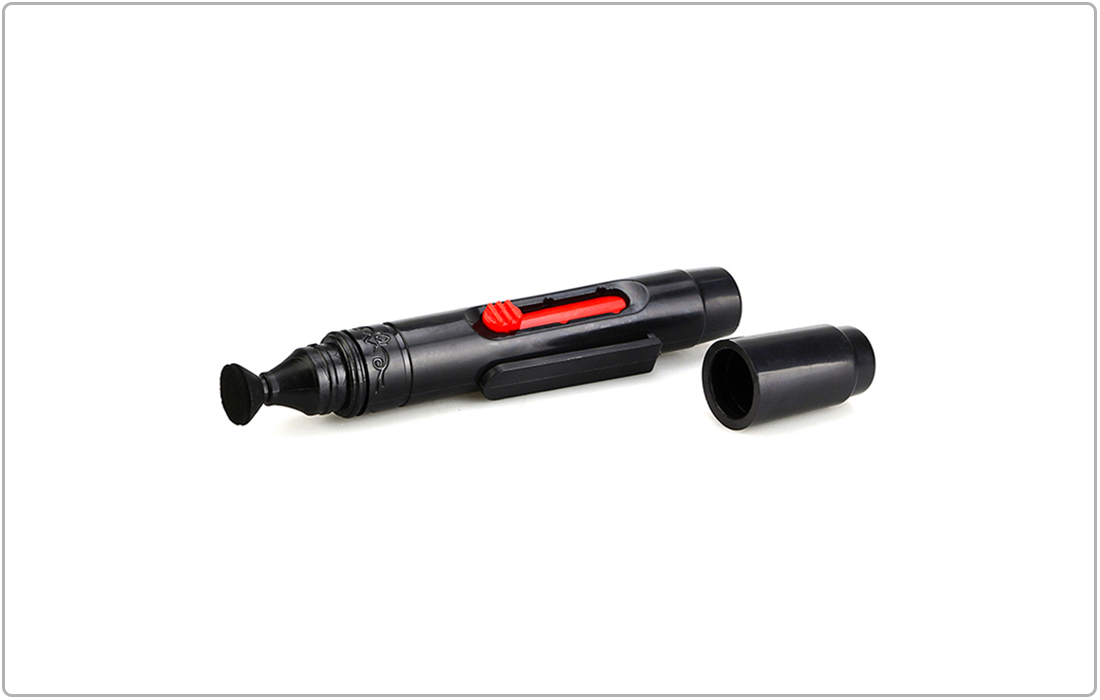 Questions & Answers
Have a Question?
Be the first to ask a question about this product